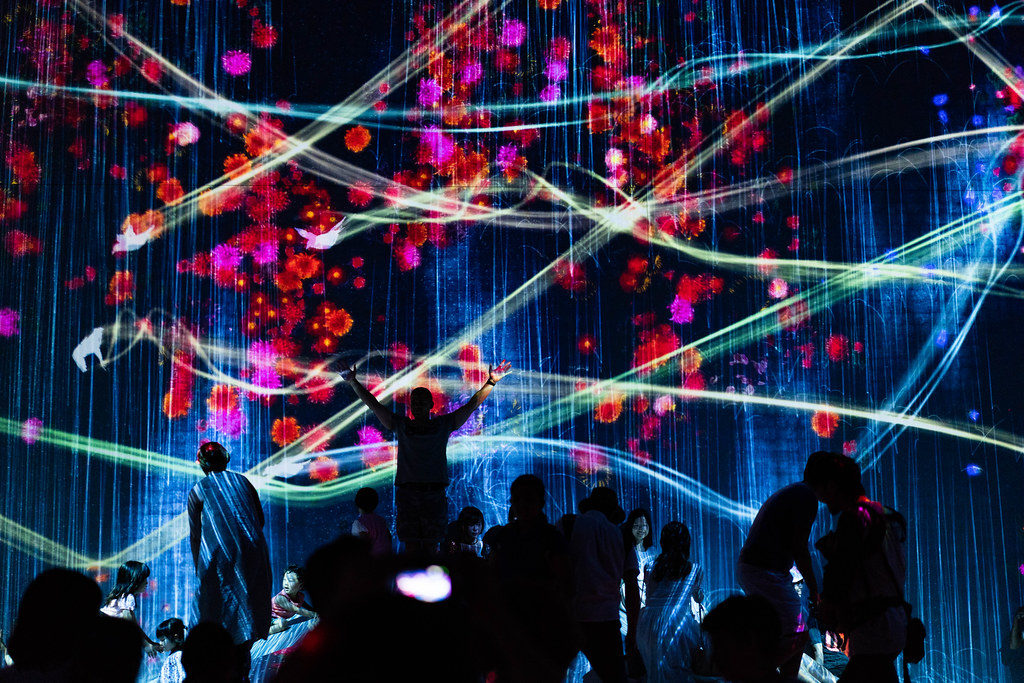 Japan is a very beautiful country with technology and culture merged into one. If you are visiting the country anytime soon, here are our top picks of the best activities you can do there:

Watch Sumo Wrestling Practice
Sumo is a national sport in Japan and is also one of the most interesting and unique cultures in the country. You can watch Sumo wrestlers as they practice in the morning. There are a couple of Sumo stables that are located in Tokyo mostly in Ryogoku area which is not that far from Asakusa area and the Tokyo Skytree. Some of them are open to the public so you can watch these wrestlers as they do their morning practice.
Watching Sumo wrestlers up close and in action is totally amazing. You will admire these wrestlers as you find them giving their all to hard physical and mental training. While it is not a cheap activity, but it is definitely worth the money.

MORI Building Digital Art Museum
The world's first digital art museum just opened last year. The museum offers a unique interactive art experience in high technology. Different types of digital art exhibitions are placed in a huge space and the artworks are projected across the walls and floors while immersive lights and sound that will reflect on your movements and touches.

Sensoji, Asakusa
Take photos of the oldest temple in Tokyo, the Sensoji Temple that is located in Asakusa. The historic centre is also a great place to eat traditional Japanese cuisine. There are a lot of different long-established Japanese restaurants in the area serving Sukiyaki, Tempura and Sushi.