Think of Europe and there is no doubt that you will be thinking of monuments, museums, architecture, perfect beaches, and spectacular scenery. But do not forget about the foodie experience because they are a sure feature too!

Czech Republic – Palacinky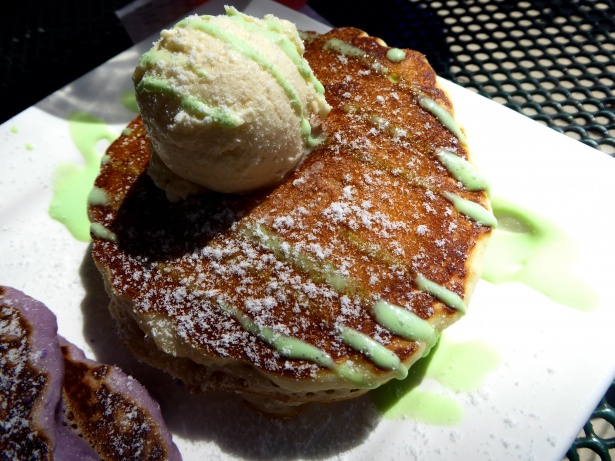 The Czech Republic is mostly known for its different types of pilsner beers, but the country also serves one of the must-eat dishes in Prague called palacinky pancakes. The crepe-like pancakes are filled with fruit jam and served rolled up.

England – Breakfast
Breakfast in England will allow you to eat a Full English meal with ham, eggs, beans, fried tomatoes and black pudding. Aside from that, you can also have the bacon butty sandwich at the East London bakery.

Italy – Pizza
Italy is known for its great food and of course, its pizza. While there is more than to pizza and pasta to the country, you still need to try the pizza in Italy because it is the original. One of the best places you can try it is in Naples. Of course, don't miss out the gelato since they are delicious too.

Hungary – Goulash
Goulash has been a popular dish for the hearty Hungarians for centuries. It is usually a thick stew or sometimes a soup blended with meat and vegetables, and paprika. It is best served with bread and beer.

France – Crepes
There is nothing more French than a crepe. France offers the best crepes and while the best can be the simplest one with Nutella on the inside, travellers are still in love with this savoury and sweet delicacy.