If you are looking to travel to Europe, you may want to add Wroclaw, Poland to your list of travel destinations. With its many historical wonders, beautiful architecture, amazing food, world-class museums, and so on, it's no wonder why country captured the European Best Destination in 2018.
Here are some of the best things you can do in Wrocław: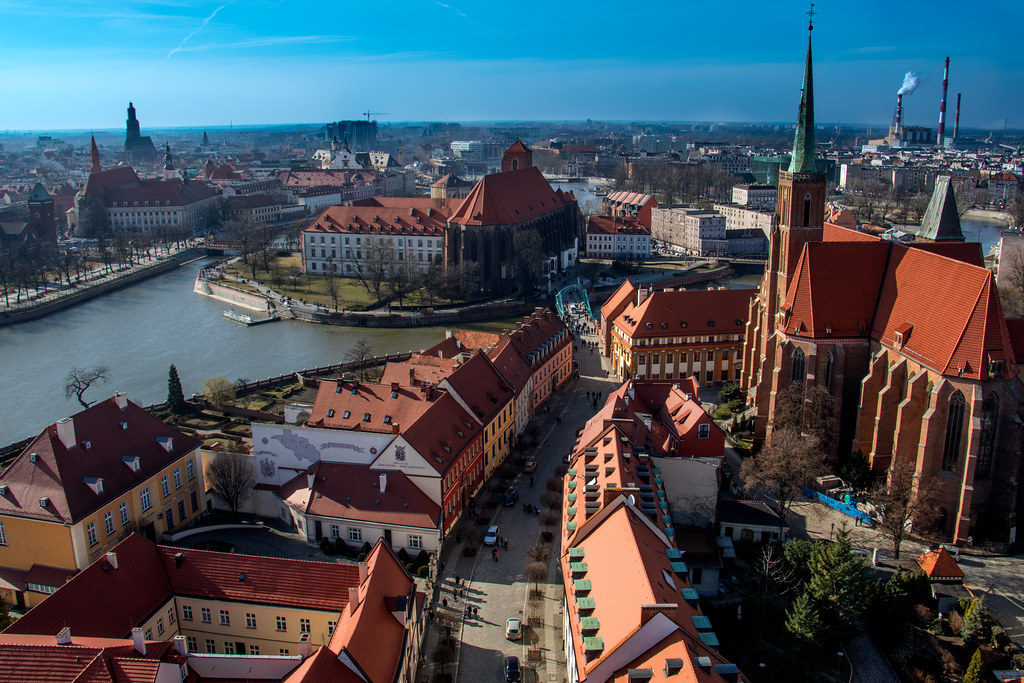 Explore the Old Town. This place was almost flattened at the time of Siege of Breslau Wrocław, which only makes the skyline of church towers and Baroque gabled townhouses beautifully attractive.
You should visit the Market Square and Cathedral Island, but a trip to Wrocław an eye-catching treat.
The long flower market in Plac Solny is a joy see. Burn your energy as you climb the tower in the tallest church in St Elizabeth. Further way up from there is perhaps the best-preserved street in the city. A row of buildings from the 1600s and 1700s will greet you in the old butchers' quarter in Stare Jatki. In addition, you will find 300 small bronze gnomes scattered throughout the city.
Wrocław's Market Square. At 3.8 hectares, this medieval market square in Wrocław is the largest squares of its kind in Europe. Market Square has almost the same layout as the Old Town.
The place, restored after World War 2, is rich in architecture that includes the rows of colourful tenements that frame the square. The restored pillory that sits next to the Town Halls dates back to 1492. This place, along with the Zdrój fountain and writer Aleksander Fredro's statue are the popular meet-up locations of people in Wrocław.